WHY A 'MOBILE FIRST' WEBSITE?
A lot of websites haven't yet made the leap to mobile friendliness and that's not good for their business.
Here are at least seven reasons why you need to get on board with mobile friendliness before it's too late.
1. Google says you should. It penalises mobile unfriendly sites
2. People are using their phones for everything.
3. About 70% of your traffic will be from mobile.
4. Mobile users are the most valuable.
5. No pinching or stretching the screen.
6. Click to call using their phone.
7. Better User Experience

THIS IS WHAT WE DO -
BUILD AWESOME MOBILE FIRST WEBSITES
Recent Sites - Check Out How They Look On Mobile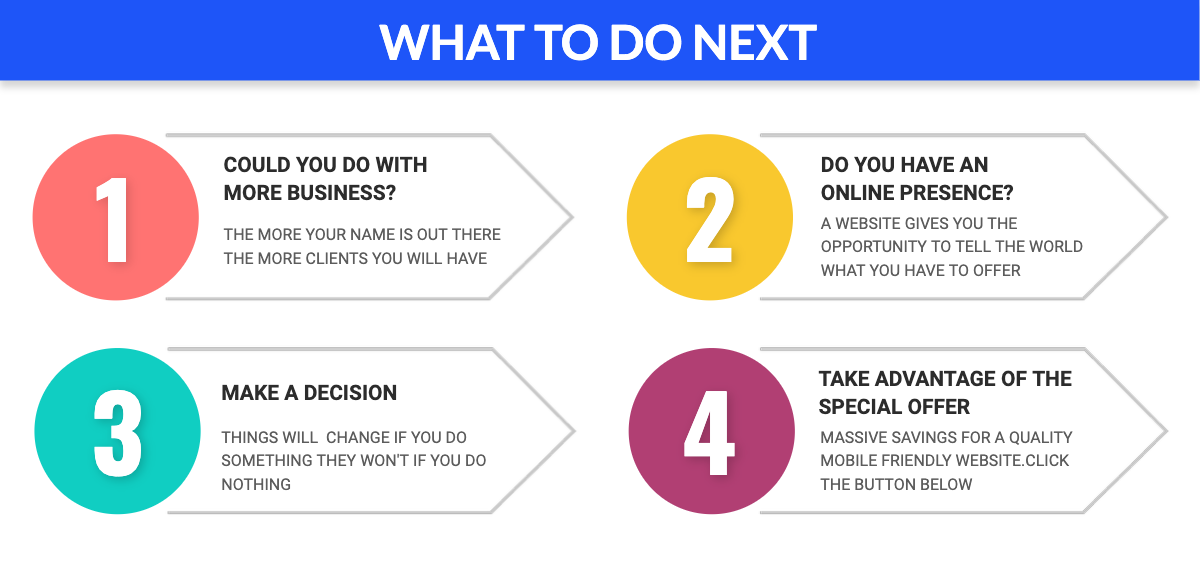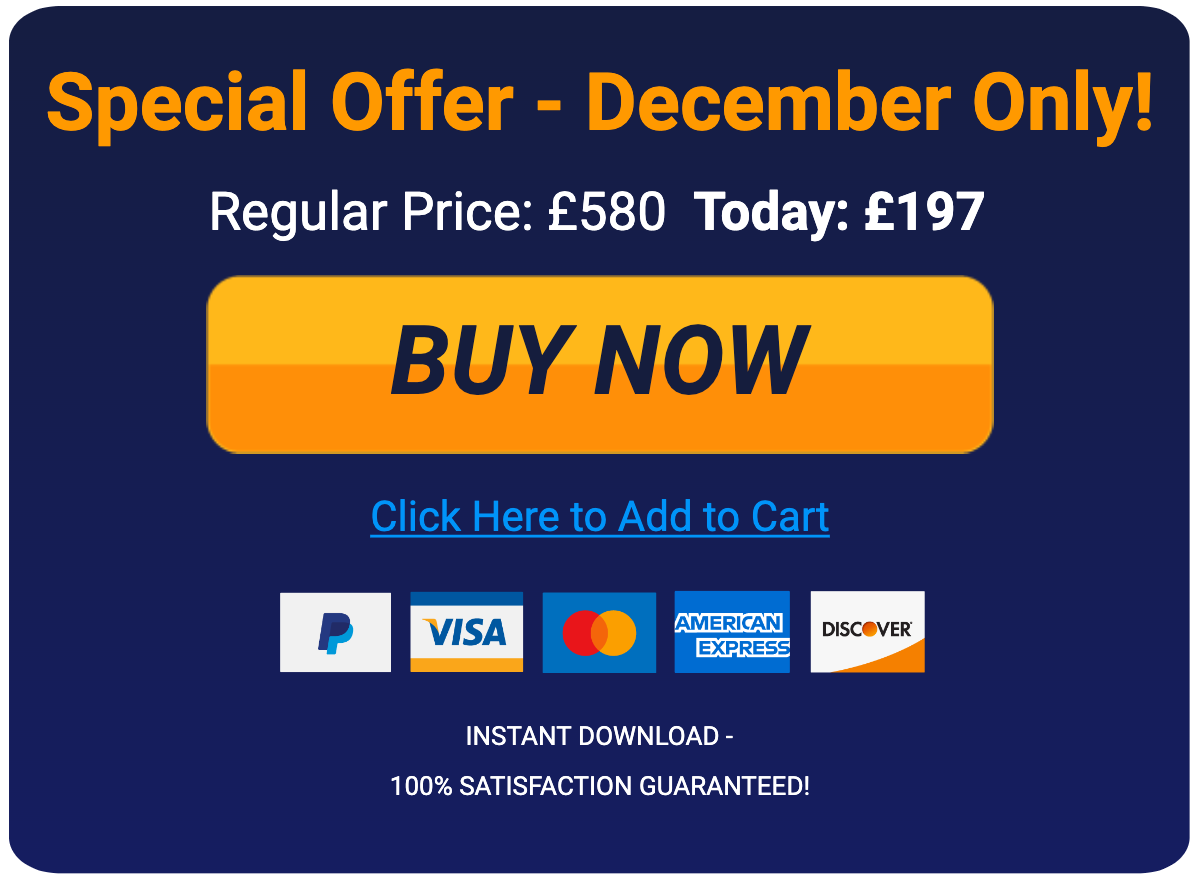 We Also Offer You Ad-Free Videos
You may already know videos hosted on YouTube have ads from your competitors at the end of every video.
Once your video is posted on YouTube it becomes their property not yours.
YouTube has to approve the video content so you could be banned.
Copyright 2021 yoogle.co.uk All rights reserved